Back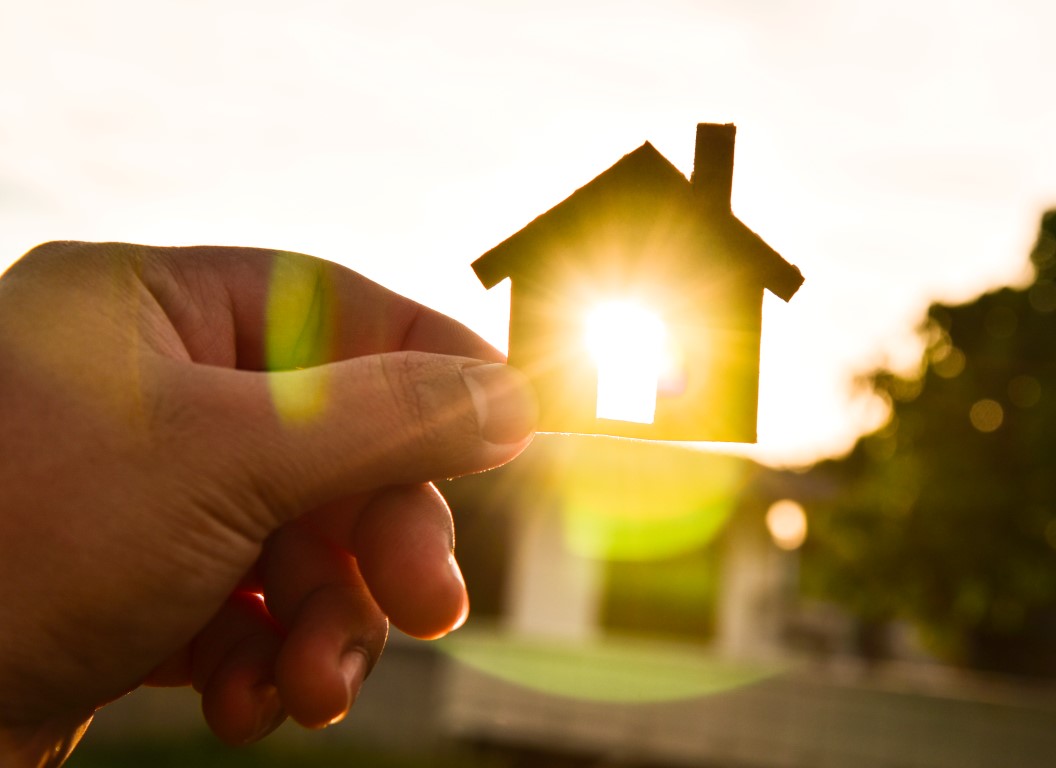 In our first post we have introduced Scott McGillivray property market expert, who helps with his long-running show Income Property homeowners plan and execute renovations to add income suites to offset mortgage payments. His program has introduced many to the concept of income property, but Scott isn't just a television host — in fact, his real estate journey began back in college, when he began scooping up college housing for rental purposes. In the first part we looked at conscious planning and rental must haves, now have a closer look at the common mistakes each landlord need to avoid.
Common mistakes
McGillivray says that the biggest mistake would-be landlords make is going light on the soundproofing between units, which can be expensive or complicated in an already finished space. "Noise is the number-one complaint in multi-unit residences, whether it's a house or a condo. And sound separation is not a simple fix in a finished space."
Can you charge more rent?
And if you're wondering if you should leave things alone in a fixer, vs. making improvements and charging more rent, he says to go ahead and make the place the best it can be —this means adding a washer, dryer and dishwasher to the unit, and making sure that the entryway is easy, without requiring too many stairs up or down to the sidewalk. "Always go for higher rent, because you get a double payoff. You can charge more rent and you can increase the value of your home through value-added renovations. Also, the higher the calibre of the space the higher caliber of tenant you will attract—they will treat it better and likely stay longer."
Questions, questions, questions
Finally, if you're hiring out the work, ask the contractors lots of questions. "If you're adding an income or in-law suite always ask if they have ever done a legal two-unit conversion. There are some legalities involved that the average contractor might not know about. Also, be sure to get (and check!) references to find out the circumstances of their previous jobs," he says.
(Source: http://www.forbes.com)