Back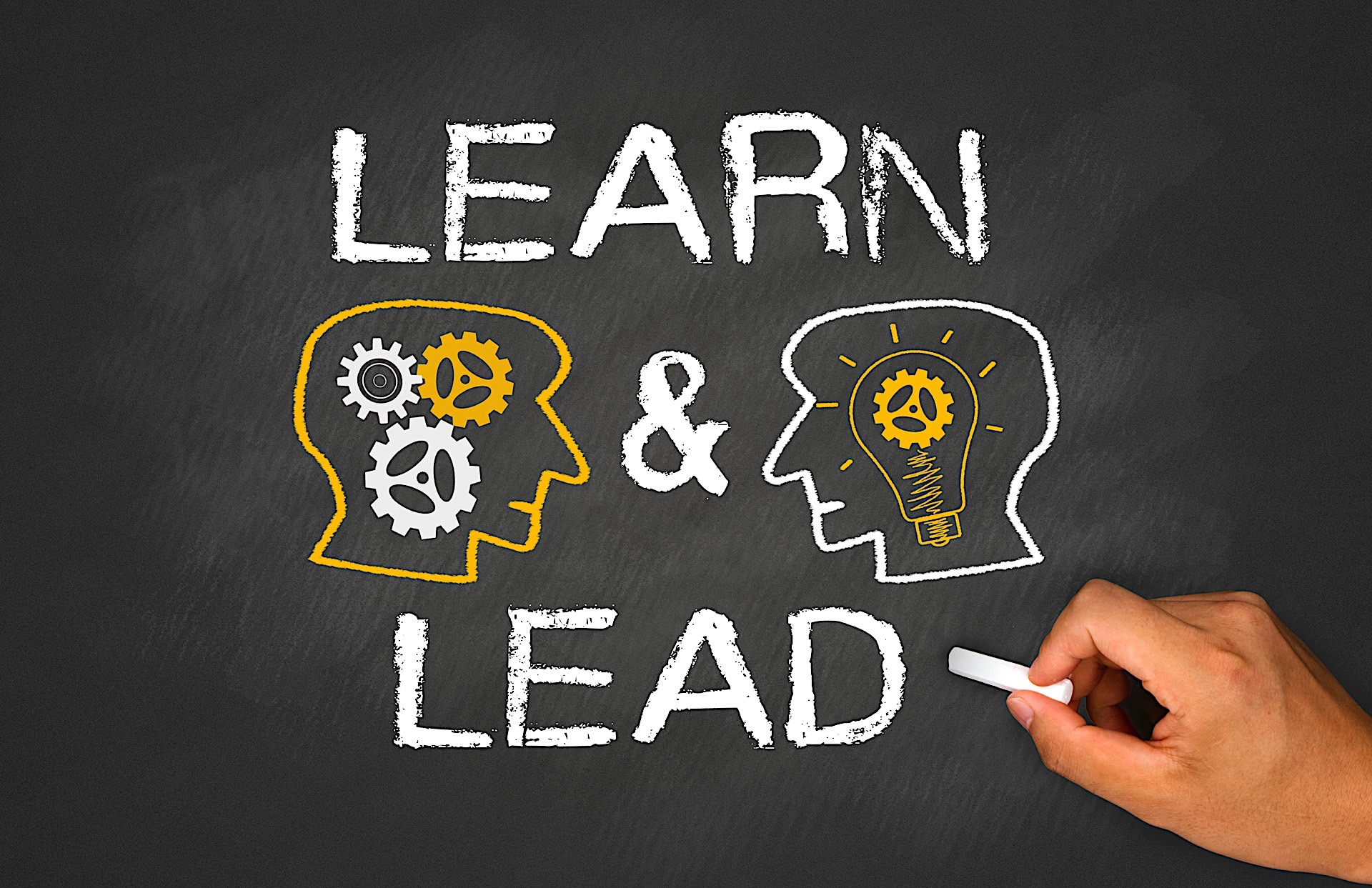 According to a recent National Association of Realtors report, for the first time in five years, more people are putting their real estate dollars into investment properties rather than purchasing vacation homes. Here is what Scott McGillivray property market expert advises.
A REAL estate success story
In college, Scott stumbled upon a nice money-making idea: He decided to buy a house and rent it out to his friends. When that worked well, he bought another property the following year, rented it out to other tenants, and continued investing and flipping more properties. After working on Debbie Travis' TV series, McGillivray signed a deal with HGTV to host a new program concept. Now he is the award winning host and executive producer of hit series Income Property, a home renovation show on HGTV and the DIY Network in the United States and Canada as well as married with two daughters. McGillivray helps homeowners turn part of their home into a money-maker to help with the mortgage. In 2014, McGillivray wrote his first home improvement book in which he advises homeowners how to make the most of their renovation investments with the title: How to Add Value to your Home. Let's see how!
First comes PLANNING!
If you're considering buying or renovating your property to take in a little cash with a home-sharing site or longer-term rental, Scott McGillivray, host of HGTV's Income Property show, says you have to think beyond the purchase price and monthly mortgage outlay to figure out if landlording makes sense financially. "Always make sure the total rent will cover all the costs of running and maintaining the unit, plus a little extra. This positive cash flow will ensure you've got a profitable long-term investment," he says.
Before you put pen to paper, you'll need to do some research, especially if renovations are required to make a property suitable for multi-unit or multifamily use. "Zoning and bylaws always come first. Make sure it's legal to have a multi-family unit in your area," McGillivray explains. "
Rental must haves
The properties with the best opportunities will also have a separate entrance, good ceiling heights on all levels (6'11" in at least 75% of the space), good size windows, and a large floor plan . Bungalows usually have the biggest lower level floor plans if you're thinking of a separate basement unit. You should also look at the proximity to destination areas such as schools, hospitals and highways. Usually the closer you are to an urban center the easier it is to rent."
Don't miss the second part!
(Source: http://www.forbes.com)
Popular posts like this
How long will the property market craze last in Hungary? – Part one
Small flats are being hunted for in the centre of Budapest -part one
Hungarian Property Price Spikes Up in Pedestrian-only Zones