Back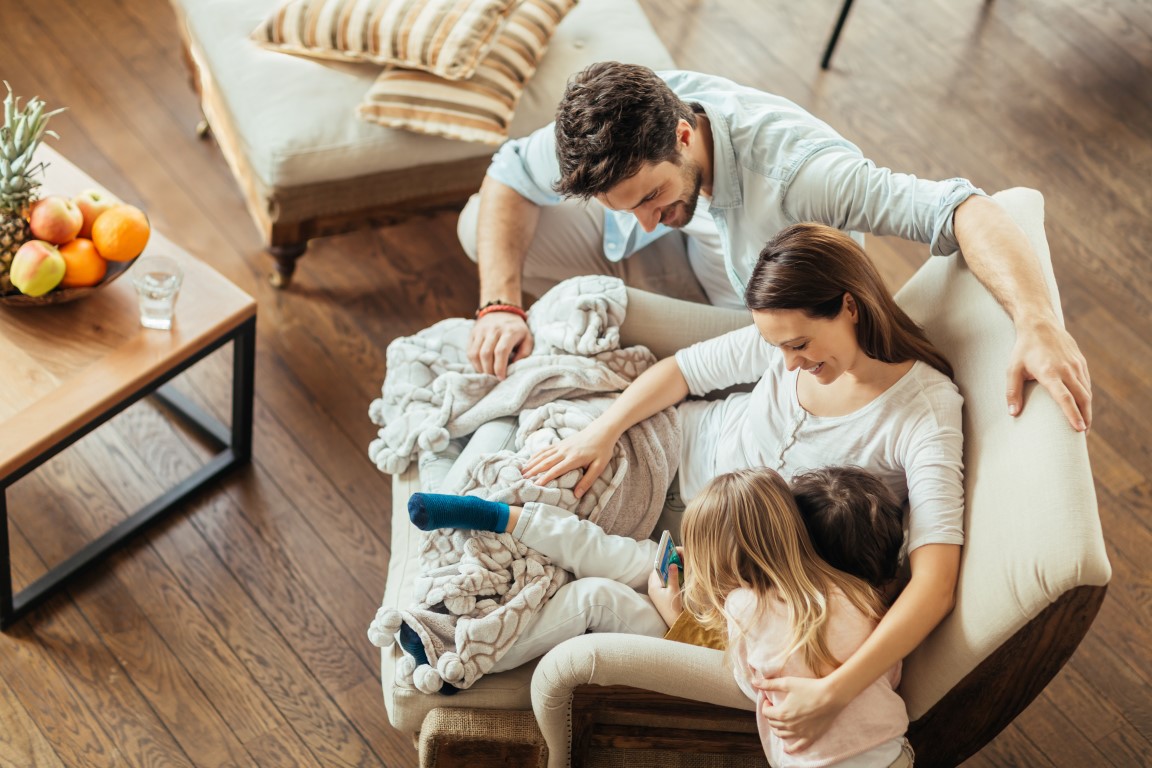 Those who wish to live in Buda, have to seriously think through which district they want to buy an apartment in. Due to the density of the buildings, the area lacks the green spaces and the number of new apartments on offer is also low.
There are certain areas, however where those families who are looking for a new apartment can find their match. The largest selection of quiet apartments surrounded with parks can be found in district XI., because the district stands at second in the number of newly-built apartments in Budapest. The choices for families are particularly favourable, as nearly half of the apartments are over 60 square meters.
The new wave of the construction of new apartments is visible in Hungary, particularly in Budapest. According to the data of the Budapest Housing Market Report the capital's apartment market will definately grow in the next two years with 14 thousand real estates that are in projects of at least 4 apartments.
Within Budapest there are differences between the districts with regards to the number of constructions. Most apartments are expected to be completed in the 13th district, while the second most popular area in the capital is the 11th district, meaning that the developers are trying to capitalize on the fact that this south-Buda area has become one of the most popular spots among customers, in the past few years.
Only a few housing projects will be completed in the 11th district this year, with most receiving occupancy permits in 2018; there are also several promised projects expected for 2019. Those wanting a new home doesn't need to wait, though, since under the current market situation, apartments find a customer well before their completion.
The main target group of the new developments in the 11th district are families, and for those wanting an apartment with larger floor area, although those looking for a smaller apartment can also have plenty to choose from. The proof of families being targeted for new projects with more than 4 apartments, is the fact that nearly half of the homes have a floor area of over 60 square meters, with 37 percent of them being between 60 and 90 square meters. According to the Budapest Housing Market Report, 12 percent of the new apartments are over 90 square meters.
The prices in the 11th district are spread on a rather wide scale, with an average specific price of 670 thousand Forints in the district according to the Budapest Housing Market Report. The price of the most expensive projects is 1 million Forint per square meter, while in less frequented residential areas, one may buy an apartment below 500 thousand per square meter. Judging by the prices, we can say that those wishing to live in a greener area, among the hills of Buda, can buy a home in the 11th district for much less than in other area of Buda.
Source: portfolio.hu
http://www.portfolio.hu/ingatlan/lakas/a_kerulet_amely_a_csaladosoknak_tejjel-mezzel_folyo_kanaan_lehet.4.252893.html