Back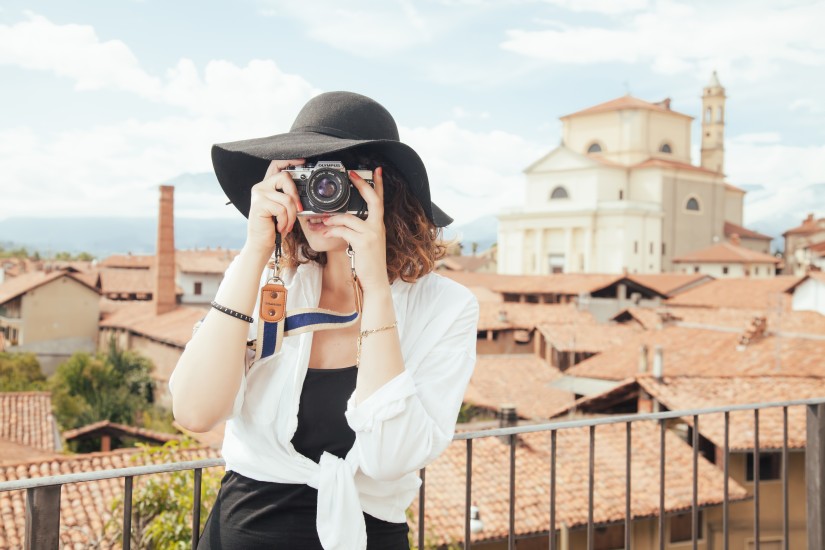 The Hungarian accommodation market showed an increase in October regarding the number of domestic and foreign guests. After an average September, 2.7 percent more foreign guests came to Hungary in October than in last year's same period. According to the data of Hungarian Central Statistical Office (KSH) the income of the hotels increased by 15 percent.
24 Percent More Tourists Came from the UK
Foreign guest spent a total of 1.01 million guest nights in Hungary, which is a 1.7-percent increase. The number of domestic guests also increased. Foreign guests bringing in the most income came from the UK, the USA and the Czech Republic: 24 percent more guests came from the UK, 10 percent more from the USA and 7.8 percent more from the Czech Republic.
Turnover Increased in 6 Touristic Regions
6 from the 9 touristic regions of Hungary realized more income from foreign guests. The occupancy rate of hotel rooms was 56 percent, which also means an increase compared to last year's 52.6 percent. The occupancy rate of five and four-star hotels and spa resorts was the highest (67-77 percent).
The Average Price of Hotel Rooms also Increased
The average price of hotel rooms was HUF 17328 gross, which is an 11-percent increase. Total income of the catering industry was HUF 6.4 billion, which means a 9.1-percent increase compared to October 2013.
Source:http://www.portfolio.hu/ingatlan/retail/egyre_tobbet_nyaralnak_a_magyarok.4.207548.html