Back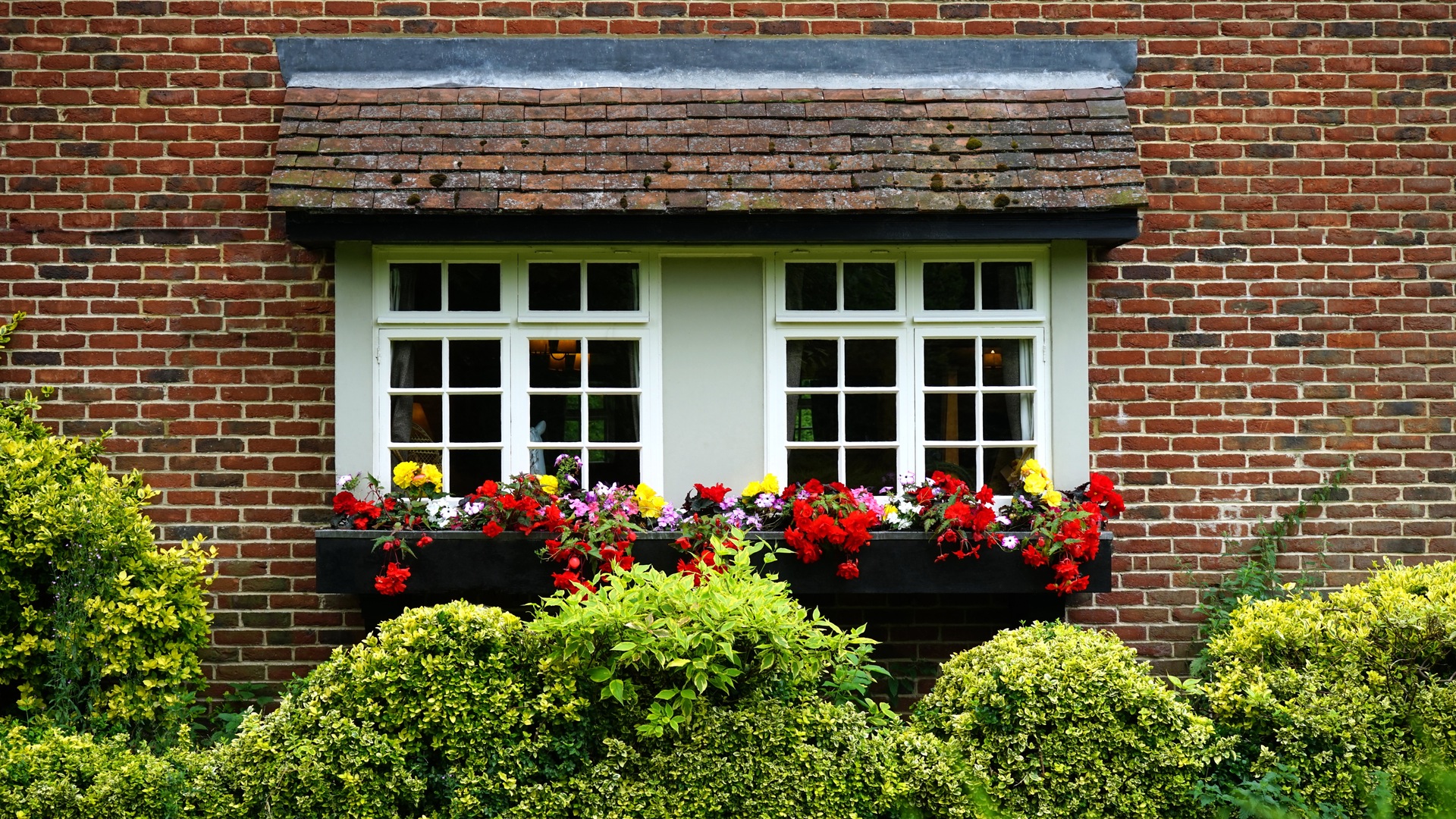 When other forms of investment barely pay, Hungarian property market especially in Budapest is extremely successful. It is even more attractive that one can get a home loan on better conditions than in times of Swiss Franc and the apartment can pays itself in the light of the current interest and market rates.
At the first sight there has never been a better investment to buy a property than now:
· apartment prices are soaring, in previous years one could deliver benefits worth as big as 10 million HUF on a small flat in better districts of Budapest
· renting an apartment could generate a 6-8 % yearly yield and by AIRBNB rentals even more
· given the low interest rate the HUF based home loan is now cheaper than it used to be in the time of the Swiss Franc based interest, and it is not much more expensive even by fixing a monthly payments of interest
Several people must have realized all these because the value of home mortgages had grown by 50 % last year and in the first 6 months of this year it has been growing by a further 56 %, which is an enormous increase.
There have been very few new residential properties built since the financial crises, which has also affected house price growth in bigger towns. This situation is about to change now and the number of issued construction licenses are growing. For instance, according to the Property Index of Deloitte the lowest intensity of housing development in 2015 was found in Hungary (0.8 completed apartments per 1,000 citizens) within the EU. This data indicates that there is still room for improvement.
Interestingly, in international comparison properties in Hungary and in Budapest still count to be cheap.
(Source: http://index.hu)
Popular posts like this:

Small flats are being hunted for in the centre of Budapest -part one
What does the youth's ideal home look like? A new era on the real estate market: will there be a boom?