Back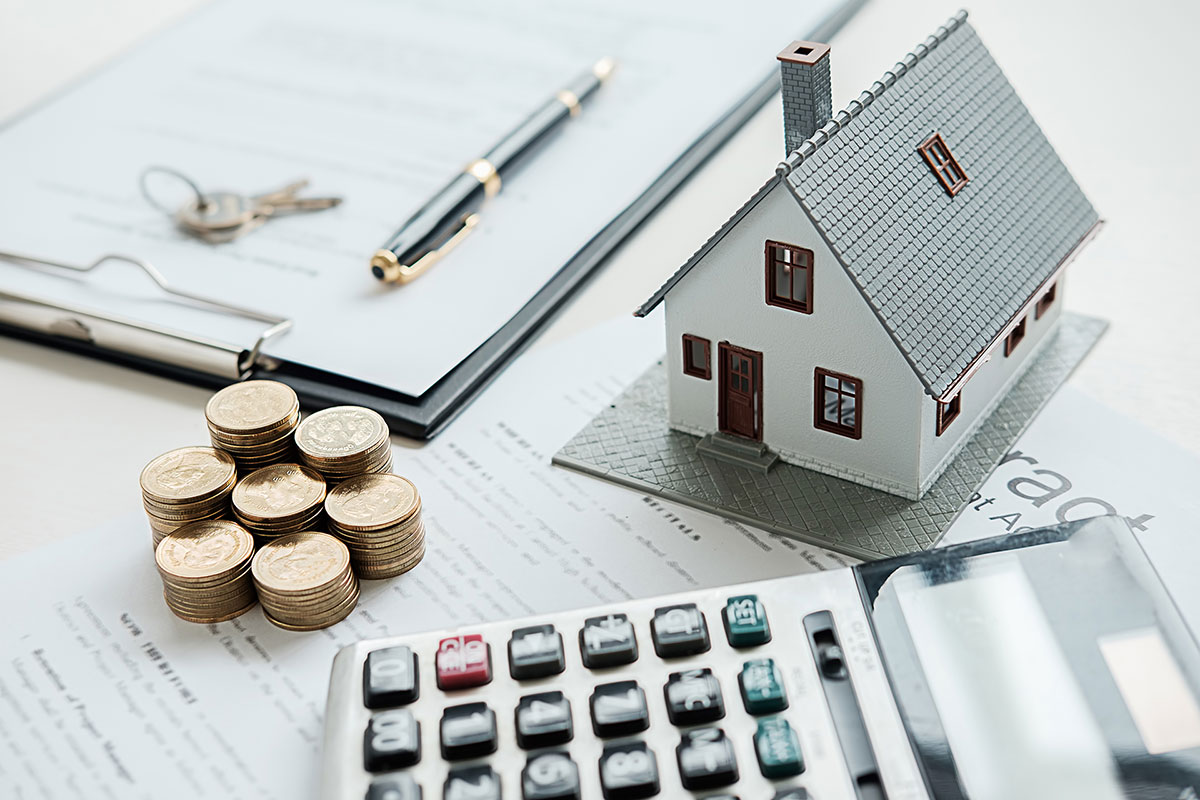 The operation of land registry systems will be completely changed by the introduction of the E-real estate registry in Hungary, said Bence Tuzson, State Secretary for Public Service in the Prime Minister's Office at the opening event of the E-real estate registry project in Budapest.
In addition to being more secure and faster, the system also enables automated decision-making processes, which greatly contributes to the country's competitiveness.
He emphasized that this is another step in the process of digitalization of administrative processes, which will significantly reduce the lead time and cost level of land registry proceedings, while increasing legal certainty.
The property registration system was established in the era of Maria Theresa and needed to be renewed: the paper-based system is therefore replaced by an application-based system. The under-secretary added that the new land registration system should also be linked to other databases, such as the address register and population register.
The 2019 developments are expected to be completed by the end of 2021, says Balázs Kerekes, managing director of the Lechner Knowledge Center. The new system is expected to be launched in the fall of 2022 after the test period. The project received 13,028 billion HUF, which will be co-financed by the European Social Fund of the European Union and Hungary in the framework of Széchenyi 2020 as 100 percent non-refundable grant.
As leader of the consortium, Lechner Knowledge Center has signed a grant agreement for a tender for the "Reduction of Administrative Burdens" of the Operational Program for the Development of Real Estate and Land Development for the Electronic Land Registry project. An IT system for the electronic management of land administration procedures, reporting and work processes will be established. The consortium led by the Knowledge Center will consolidate the management of the authentic land registry and the central land registry as further details of the development.
Source: