Back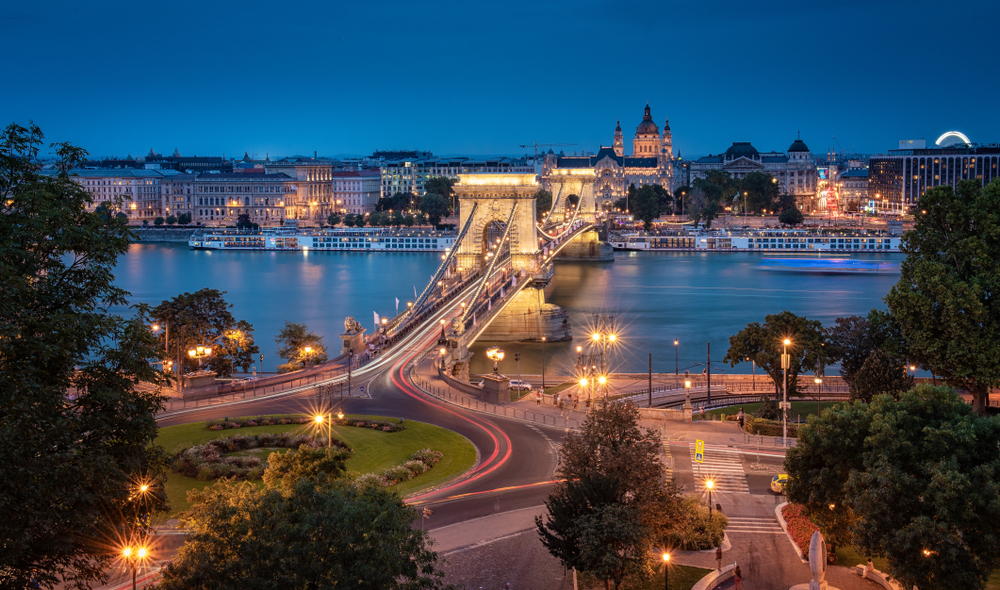 Several important locations in Budapest will be renovated in the coming months, including transport hubs and monuments.
Széna Square
In a few days, the renovation of Széna Square in the 1st district will begin. As part of this, the parking lot will be eliminated and the buildings of the old bus station will be demolished, increasing the green space. After the renovation, where now there is only asphalt there will be plants and benches, the investment will cost 2.5 billion HUF. The parking lot between Ostrom and Hattyú Street will be closed and the section of the road to Csalogány and Hattyú Street will be renovated. Covered passenger lounges will be added to the stops in the fall. The buses to the Zsámbék Basin depart from the stops on Széll Kálmán Square between Dékán Street and Szilágyi Erzsébet alley, and will be waiting at the Déli Railway Station, according to Volánbusz Zrt. The works will be completed by 2020.
Fővárosi Nagycirkusz (Capital Circus of Budapest)
The Capital Circus of Budapest, visited by many, moves out of Városliget and is replaced by green area. The circus will be in operation again on Nyugati Square, next to the train station. As well as moving, the size of the circus will double. Its location will be given to the Budapest Zoo and Botanical Gardens, which will be utilized as part of Liget Budapest's green belt. At the same time, the circus facilities in Zugló and Cinkota are being renovated.
Chain Bridge and Castle Tunnel
The renovation of the Chain Bridge and the Castle Tunnel will soon commence, which will also affect the tram and gateway under Széchenyi István Square. The government will supplement the capital provided for the renovation with a grant of 6 billion HUF based on the proposal of the Municipal Public Development Council. The Széchenyi Chain Bridge can only be renovated by preserving the curb width and the sight.
Pedestrian underpasses in the bridge will be widened and rebuilt, the stairs and the rooms of the bridgeheads will be renovated.
Construction work is expected to begin this fall.
Source: