Back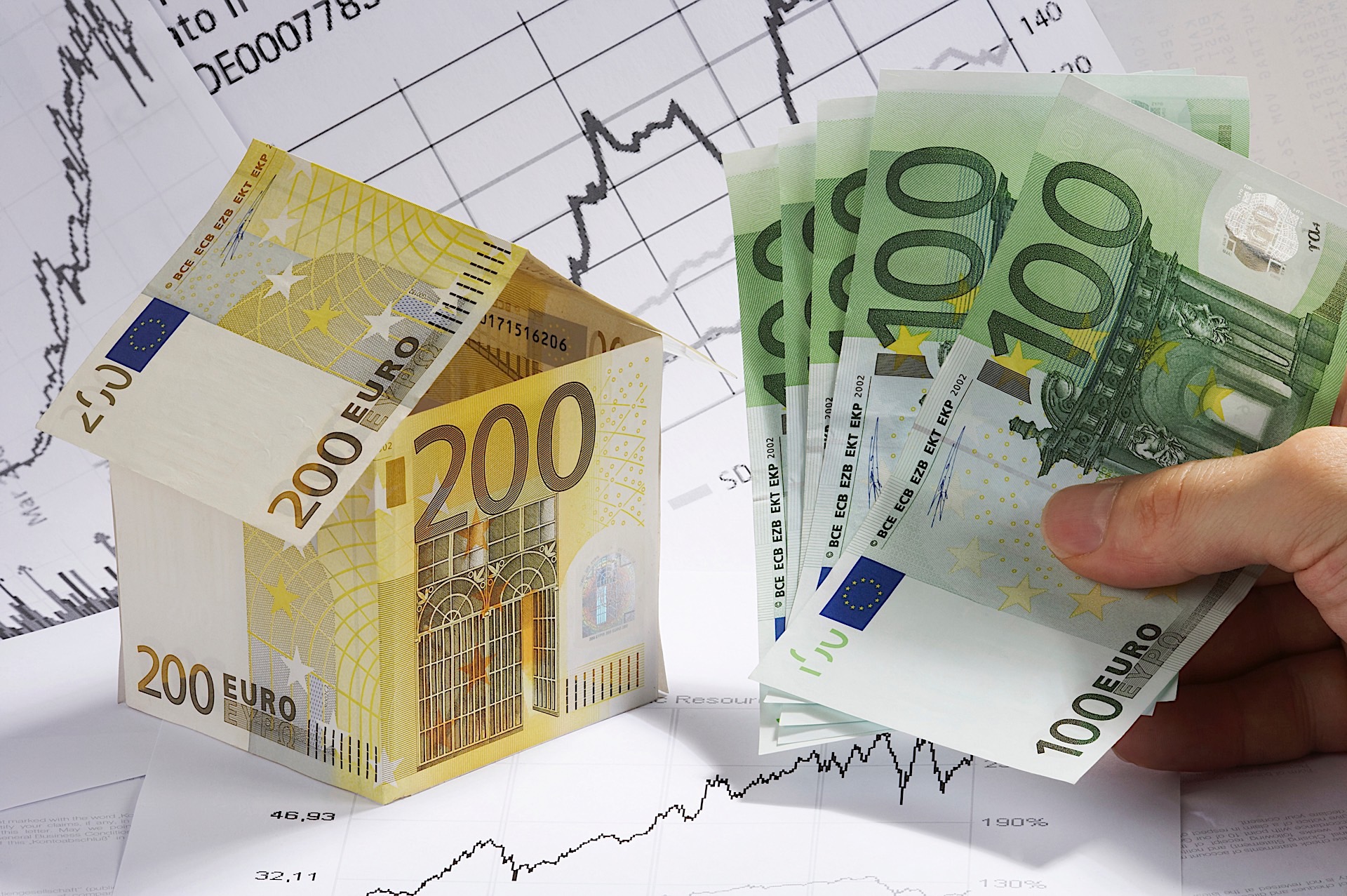 In 2014 apartment prices finally started to go up, but beside Budapest this trend has only appeared in a few counties. Reviewing the data of property website, Otthontérkép, you can check if your apartment is also worth more, than a few years ago. The data reveals how property prices per square meter changed between 2013 and 2014 in the districts of Budapest and in the country.
Apartments in Budapest Cost 1 Percent More
In 2014 in Budapest apartments cost HUF 230 thousand per square meter on average; 1 percent more than in 2013. Within the capital prices increased the most in the 5th, the 7th, the 13th, the 14th, the 17th and the 22nd district: here an apartment cost 3 percent more in 2014 than in 2013.
Prices Went Up in 4 Counties
Besides Budapest prices went up in 4 counties: in Győr-Moson-Sopron, Bács-Kiskun, Csongrád and Hajdú-Bihar. In Győr-Moson-Sopron County prices increased in every region; but in the other 3 in some regions prices went further down.
Prices in Győr County Have Kept Going up for 2 Years
In Győr-Moson-Sopron County prices have been going up since 2012. But in other counties prices were even lower in 2014 than they were in 2012. In Eastern Hungary prices were 10 percent lower than in 2012. They could only go up in Hajdú-Bihar County: here prices went up by 1 percent by 2014.
Source: http://www.resourceinfo.hu/hu/cikk/lakas/37411.html