Back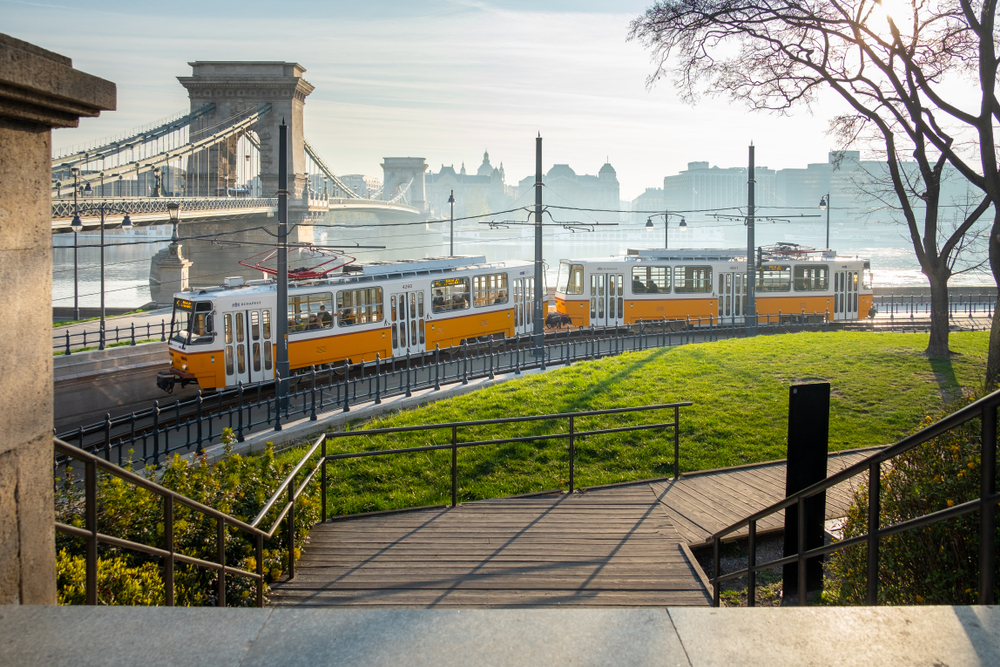 The development of Budapest is necessary because of its important role in the country, says Gábor Bagdy, Deputy Lord Mayor of Budapest, at the World Economy Real Estate Market 2019-2030 building strategy! conference.
Without a successful capital, there is no successful country, says Gábor Bagdy, Deputy Lord Mayor, at World Economy's Real Estate Market 2019-2030 building strategy! conference. He spoke about the construction of a city where it is good to live, and, in his view, Budapest is increasingly meeting this idea. However, he emphasized that Budapest is in a special situation, which they must pay attention to, as 41 percent of domestic GDP is generated in the capital, and 17 percent of the population live here.
According to the Economist Intelligence Unit's livelihood ranking, Budapest ranked 55th among the 140 cities examined in 2010, already in 50th place in 2014, and managed to reach 34th position by 2018, showing that the capital is becoming more viable.
The Deputy Lord Mayor presented the development plans for 2030. These include the expansion of public transport, the strengthening of the international and European role of Budapest, the integration of the Danube into the city, the renewal of public spaces. Climate protection and increasing energy efficiency have also been mentioned, just like the preservation and development of cultural diversity. The most important development point is the development of transport infrastructure, including the development of two new bridges, Galvani and Aquincum. Another important transport development plan is for the Csepel suburban railways connection to Kálvin Square. The development of transport will affect the whole region due to commuters from the agglomeration.
It is also planned to renovate the Metro Line 1 and extend it to both directions, a further stop to the Danube is planned, making the metro line to Vigadó Square. It is planned to connect Metro Line 2 and the suburban railway on Örs Vezér Square and there is an older plan for Metro Line 3 to extend to Káposztásmegyer and Metro Line 4 extension to Budaörs.
"It is still a disadvantage for the capital that it is difficult to get from the airport to the city center. The real solution will be the direct rail access and expressway," – said Gábor Bagdy.
The development of different spaces is not only a matter of simplifying transport, but also making them livable, as in the case of Széll Kálmán Square and Móricz Zsigmond Circle. They have been planning such developments for a long time, and the main goal is to extend the downtown to Petőfi Bridge instead of Szabadság Bridge.
He also highlighted the Budapest Public Development Council, which was established last year. He emphasized that, in his view, a clear, unequivocal and structural co-operation had emerged, which is important to achieve the common goal of becoming the top 3 sports capital of Europe by 2030.
Source: