Back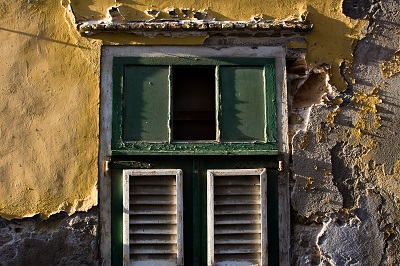 Is the management service still acceptable or it produces already loss for you? This article could help to recognize the problems in time.
1. Lack of Communication
Are you waiting weeks or more than a month to get an answer for your e-mails? Your property manager does not pick up the phone or is always "busy"? Are there questions you never got answered?
50% of a good property management service is fieldwork; the other half is customer care services. You are lucky if the problem is "only" with the communication side and things are in order with the apartment. Unfortunately, our experience is that bad communication is usually a sign of not looking after the property either.
2. Lack of Regular Transfers
Obviously you bought your apartment to generate income from it. If you have to wait long months to get transfers without reason, please be suspicious. Sometimes you have to spend some money on the property, such as repairs, and you rightly expect to be informed about those, preferably in advance. Your property manager should let you know when you can expect the next transfer and come up with valid reason if the transfer didn't happen.
3. Lack of Transparency
You are the owner of the apartment. You have the right to get information and even copy of the documents signed on your behalf. Your property manager is your authorized representative but the responsibility is yours. The tenancy agreement is normally signed between you and the tenant – you have the right to get a copy of it.
A property manager has to be able to give you information within a reasonable time about your buffer account and whether the rent and utilities are paid.
The property handovers have to be well documented. It is the 21st century: a reliable property manager should take photos about maintenance problems, and the state of the property and share them with you quickly.
If you don't get information you should ask whose interest does your agent represent. The sooner you are switching to a reliable agent, the less headache you will have, not to mention, the more money you will end up with.